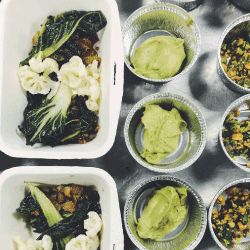 Food delivery

A 3 course menu, (the 3 course menu is the best, but of course, you don't have to take the full package) affordable, delivered right to your home. A good way to try my cuisine !
Next Delivery Date ? Tuesday 14th of April
There are only a few menus left, don't miss the opportunity !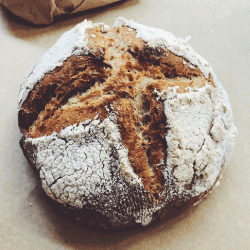 Organic Sourdough Bread

Homemade organic sourdough bread (almost no yeast !) baked in the morning, delivered in the evening to your place. What's best than the feeling of a warm bread ?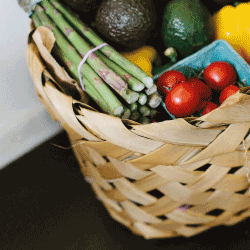 Groceries delivered

In association with the shop "Origino", Place Saint-Job in Uccle and the Cuvry Farm, I'll do the groceries for you, every Thursday, and I'll deliver them to your home.
Contact-me if you want more information !